Transporting Important People Like You Since 1991
Tijuana. Los Angeles. Northern California.
Oregon. Washington.
Book Trip
×
Travel Alert: We understand the stresses of travel planning as new information about the coronavirus continues to emerge.
Click here to know more.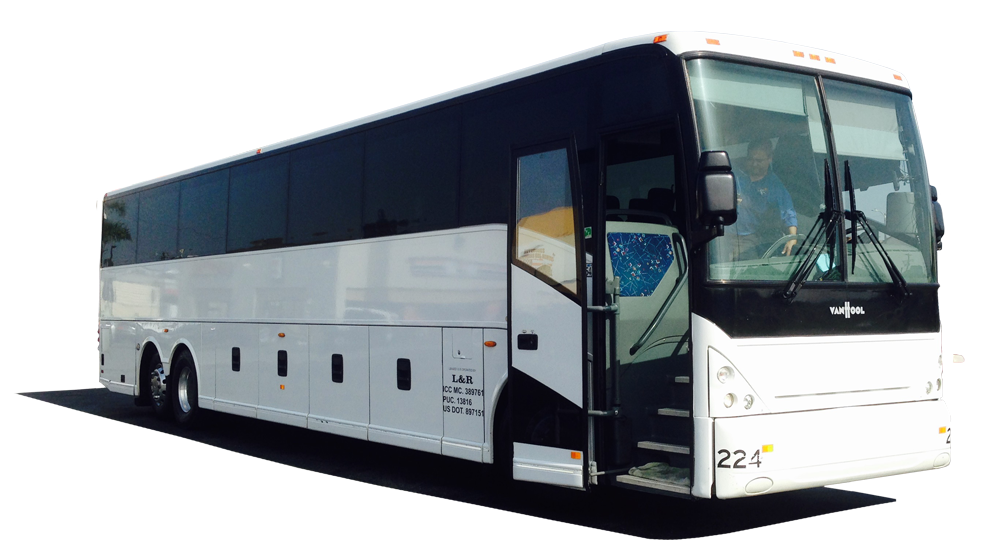 Our Story
Before Mr. Lopez started Fronteras Del Norte he worked as a driver for the company for more than 10 years. Being the trailblazer that he was, Mr. Lopez purchased the company with the hopes of expansion and providing a better service to his customers. He began with only one vehicle a 19 passenger mini bus that he purchased with all the money he had in his pocket and drove it down to the border from Los Angeles for over 10 years. As the demand for the service grew he saw the need to purchase 3 additional vehicles, but knew he needed drivers, dispatchers and a maintenance team. His family was up! The Lopez Family has continued to pioneer his vision for a better service by adding more destinations, newer model buses, innovative waiting areas, and more amenities on board…
Learn More
Why people love riding with us!
"It is a reliable company, and they care a lot for their passengers"

Daniel Ricardo Ledezma Vera
"Excellent for the price. Some trucks have connections to charge your cell phone and internet."

Magical Mystery
"Great service and attention"

Gabriel Cortes
"Excellent customer service"

Jose Resendiz
"Amazing staff very attentive"

Chanel Rodriguez
"Good option to trip"

Juan Ruiz
Write A Review